The global pandemic caused massive disruptions to everyone's lives, and many businesses had to become agile quickly to survive. Suddenly, workers in many industries were being put on furlough or told to work from home, causing many problems for companies throughout the world.
As the pandemic is finally easing and things are starting to resemble normality again, workers are returning to the office, so it must be prepared to receive them. Below is some advice if your company is starting to work from the offices again, to help ensure that everything runs smoothly.
Get Some Advice
Before you welcome your employees back to your workplace, it is worth getting advice to ensure you do everything required to mitigate risks. You can use a small business HR consulting service to help you with this and get the latest guidance to ensure you adhere to the law and create a safe working environment for your employees. They can give you information about wearing masks, providing handwash, and keeping a distance from one another if required. Once you know what you need to do, you will need to create a policy for your company regarding this matter.
Creating Your Company Policy
You will need to draught a policy for your business to help keep everyone in your workplace safe and ensure your company adheres to the rules in place. You will need to document any changes to your policies before your employees come back to their place of work. You will also need to inform your employees of the changes that are in place and why the changes have been made. Create a document for your company and then share it with everyone in your workplace so there are no excuses not to follow the new rules.
Consider Health & Safety
You will have to pay close attention to the health and safety implications of any changes you must make to the workplace and consider these before making the policy for your business. The safety of all your employees should be your primary focus, and if some of the changes made create health and safety risks, you may need to get some more advice. You can call for 24 hour health and safety advice for UK businesses or look for experts in your country through a quick Google search; various companies offer this service. You can ensure that you prioritise your employee's safety and still adhere to the laws and legislation and make sure everyone is safe.
Expect Some Teething Problems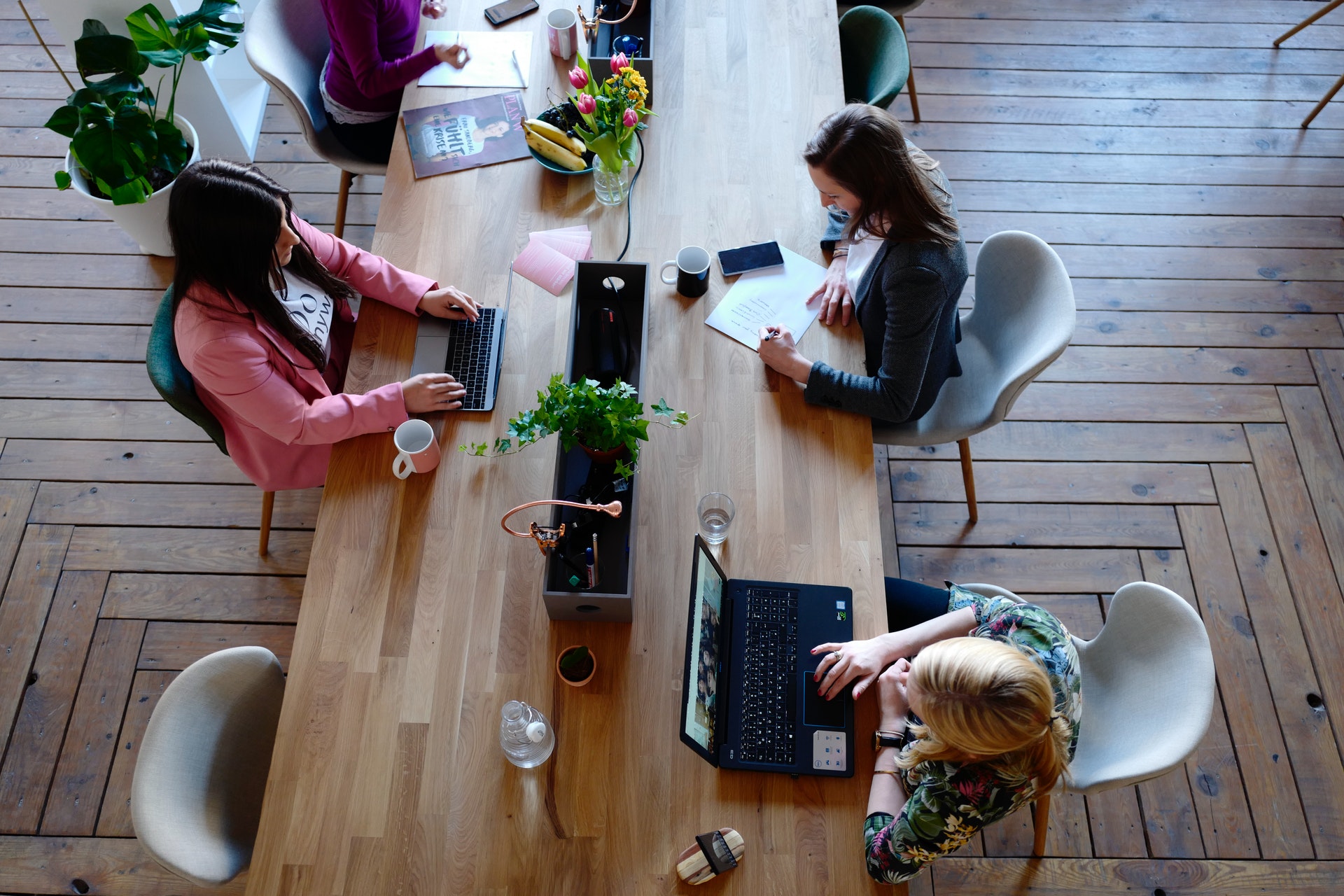 You will find that once everyone starts coming back to the workplace, there are problems that will arise that you had not considered, which is to be expected. Make sure that you are patient with your employees as they get used to the new rules for the workplace and get accustomed to being back in the office again. Before long, it will be like nothing happened, and you will all be kept busy with your work and not give the new rules that are in place a second thought.